Hello - welcome to Sihanoukville - Cambodia !
I am Aya from sihanoukvilleguideservice.com.  I am the only female tourguide in town and I offer you the best award winning tours in town for single travelers, groups , cruise passengers. For more information please click below and visit my website
www.sihanoukvilleguideservice.com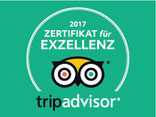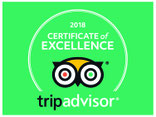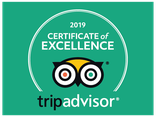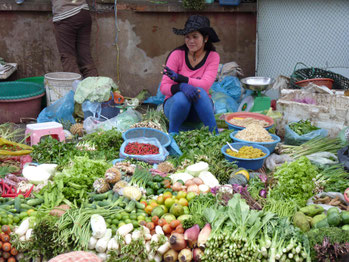 Sihanoukville Day Tour
This tour is ideal for first time visitors and 
cruise passengers. The tour give you an insight in the daily life in Sihanoukville and surroundings.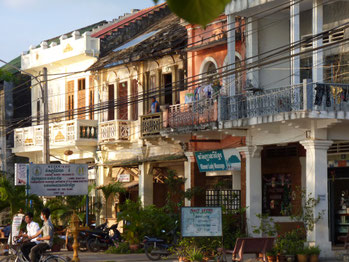 Kampot Day Tour
Kampot City is an old provincial capitol.
Here you can get  a taste of provincial 
Cambodia.